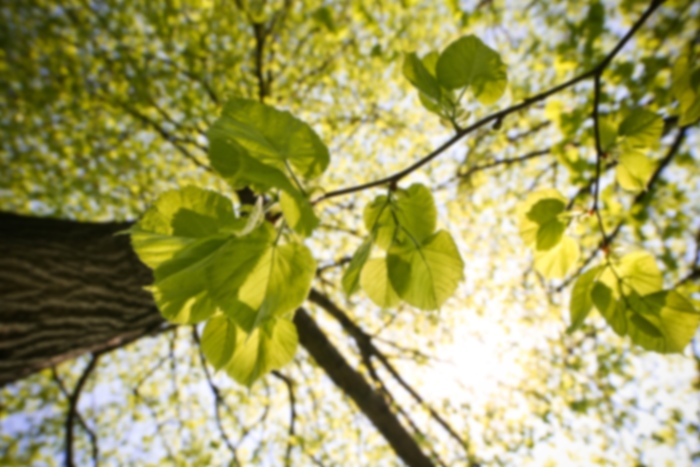 Alison D Kucich,
DO
Family Medicine
Alison Kucich, DO is certified by the American Board of Family Practice and sees patients from birth to geriatric. Dr. Kucich received her medical degree at New York College of Osteopathic Medicine in 2003. She completed her residency in family practice at Long Beach Medical Center of Long Beach, NY in 2006. She is a member of the American Osteopathic Association and American College of Family Physicians. Dr. Kucich is married with three young children and is a resident of Sumner County.
Care Philosophy
I treat my patients as a whole rather than looking at individual parts. I want to find the root of the problem rather than just place a band aid over it. My patients and I work as a team in controlling and bettering their health.
First available appointment is on 5/24/19
First available appointment is on 3/21/19
No appointments available for selected appointment type.
First available appointment is on 3/6/19
Blue Cross Blue Shield
Blue Cross Blue Shield
Blue Cross Blue Shield
Blue Cross Blue Shield - Michigan
Cigna
Cigna
Tenncare - Select (BlueCare)
Golden Rule Insurance
Family Medicine - Primary - Board Certified
Practicing since: 2006
Gender: Female
Graduate Degree: New York College of Osteopathic Medicine
Internship: Long Beach Medical Center Long Beach NY
Residency: Long Beach Medical Center Long Beach NY
TriStar Hendersonville Medical Center